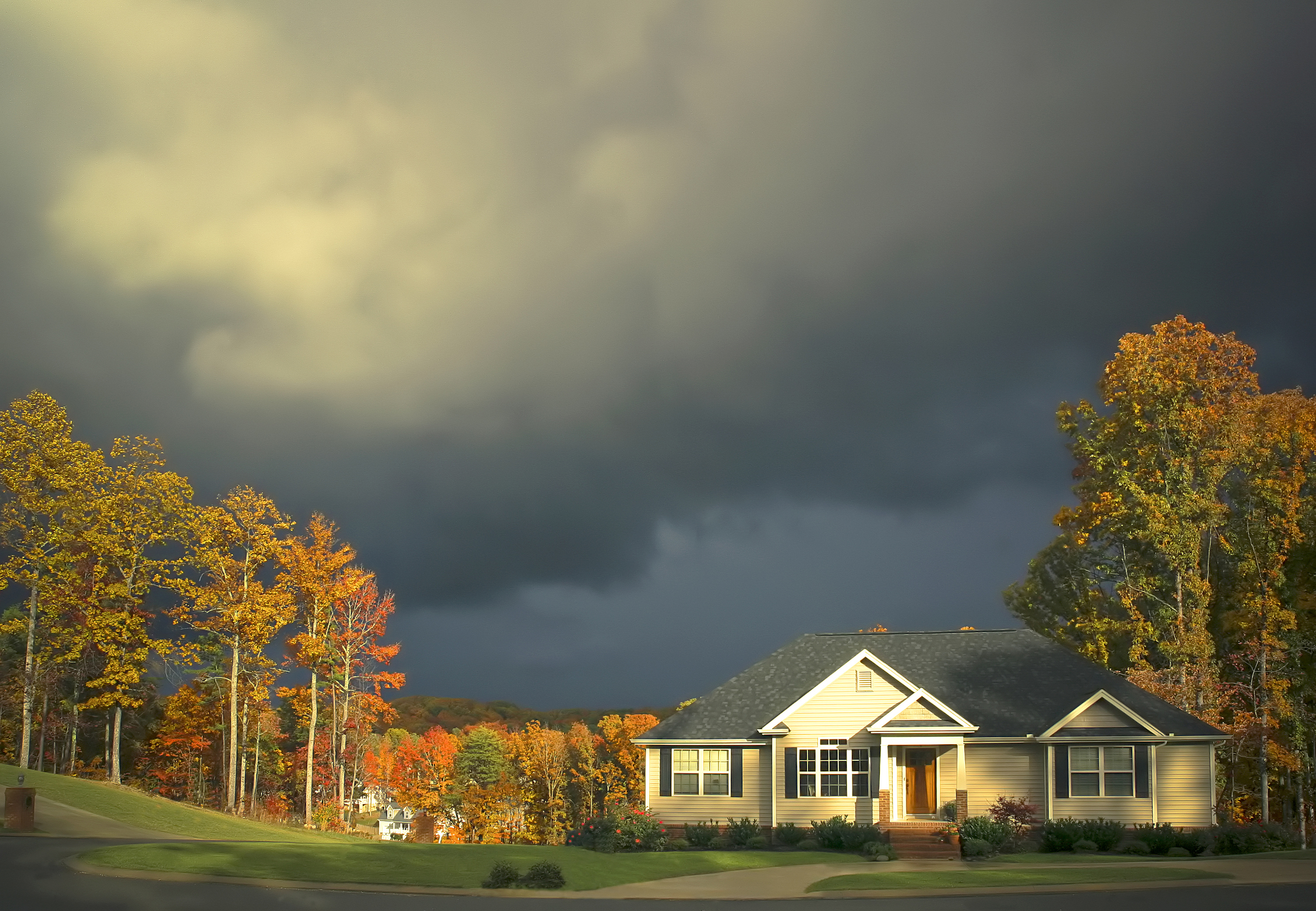 Storm Damage Repair, Restoration: Columbus, OH
Year in and year out we all pay insurance premiums expecting the unexpected. However, when high winds or hail rip through our neighborhood unexpectedly, we are intimidated by the thought of placing a claim on our home. It's as if we have an A+ on our homes report card but if we dare try to repair a loss it will give us a C average.
Or you may be afraid that your home will fall prey to a fly by night storm chasing outfit with a taillight warranty a warranty subject to how far you can see their taillights as they are driving out of your neighborhood.
We are here to alleviate those concerns and make the storm claims process quick and easy. Rest assured we are not going anywhere and our team of well-seasoned Claims Leads will provide you with a thorough assessment of the condition of your property and advise you in the next steps in the process of restoring your property to its rightful condition.
Click the "Insurance Claim Info" link below for a list of phone numbers for the catastrophic claims division of your insurance company